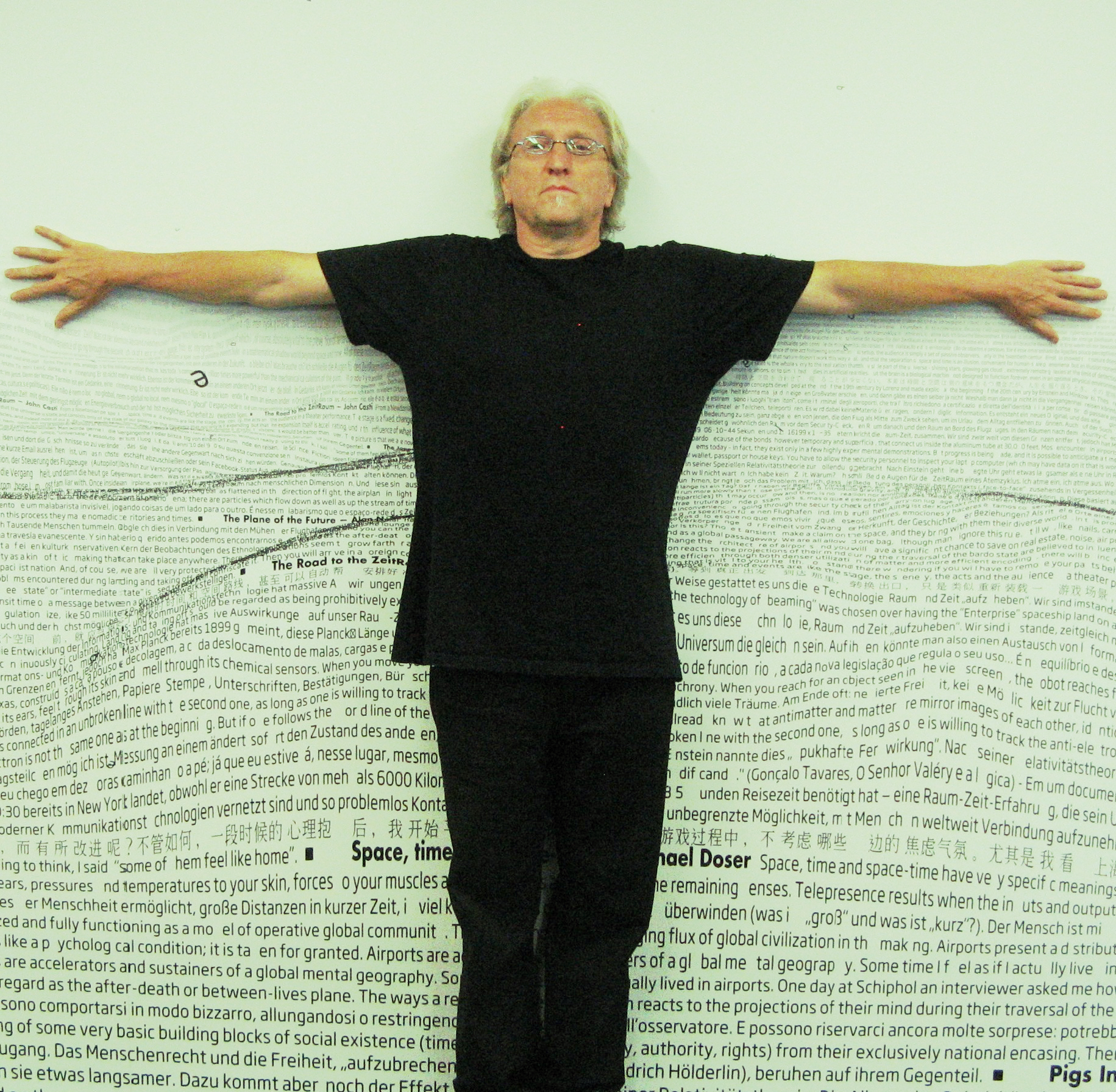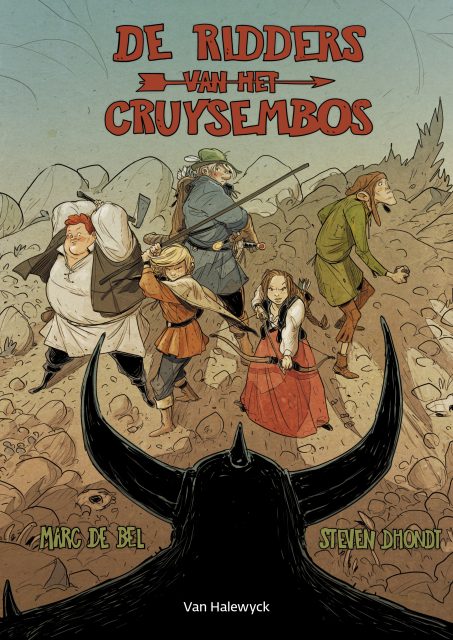 Just released, but for the time being and at the request of the municipality of Kruisem, you can only buy it there.
---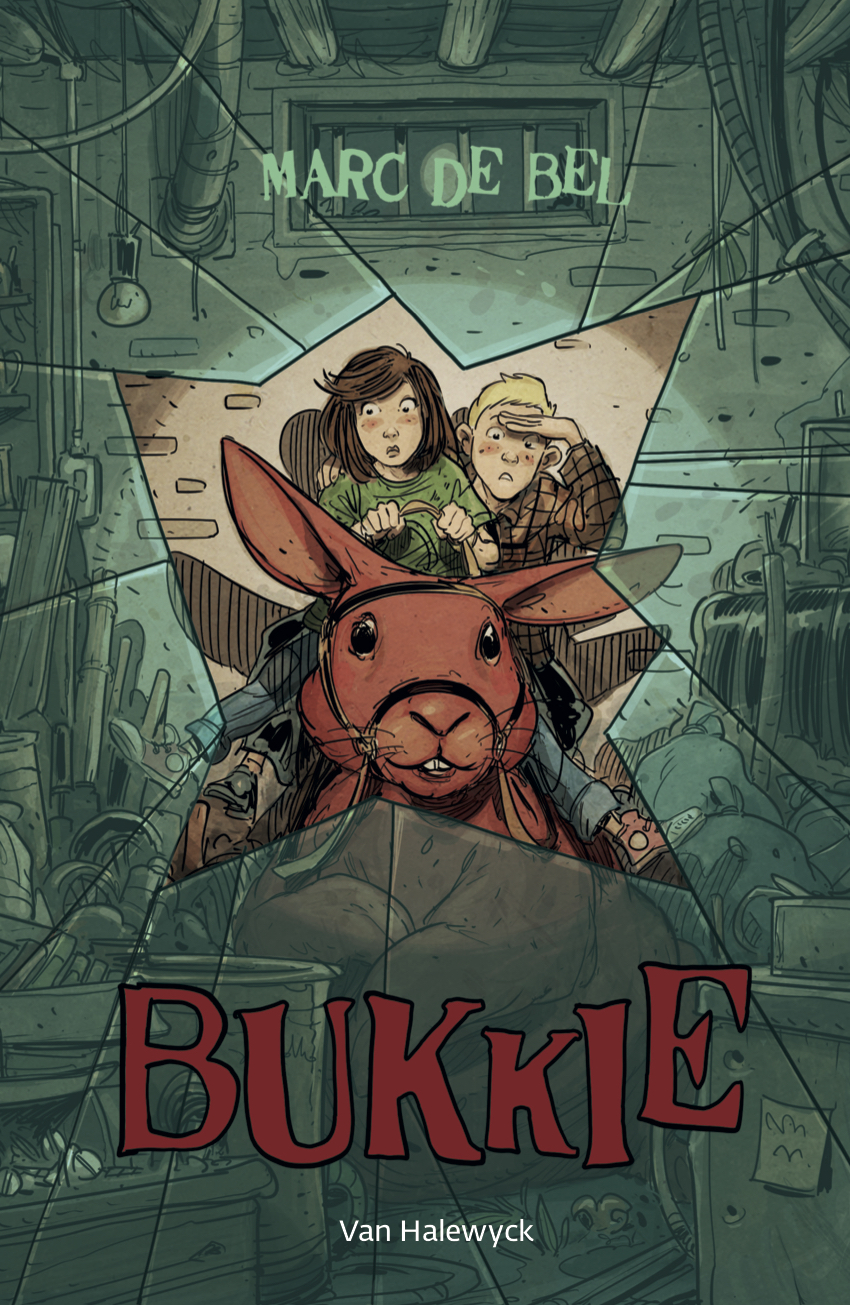 'This wonderfully exciting book is now available in the bookstore !!!' Can not be missed! A mix of THE EGG OF OOM TROTTER and THE CATS OF KRUISEM.
---
GOOD NEWS for TROTTERFANS: the new, long-awaited TROTTER book is out !!!
---