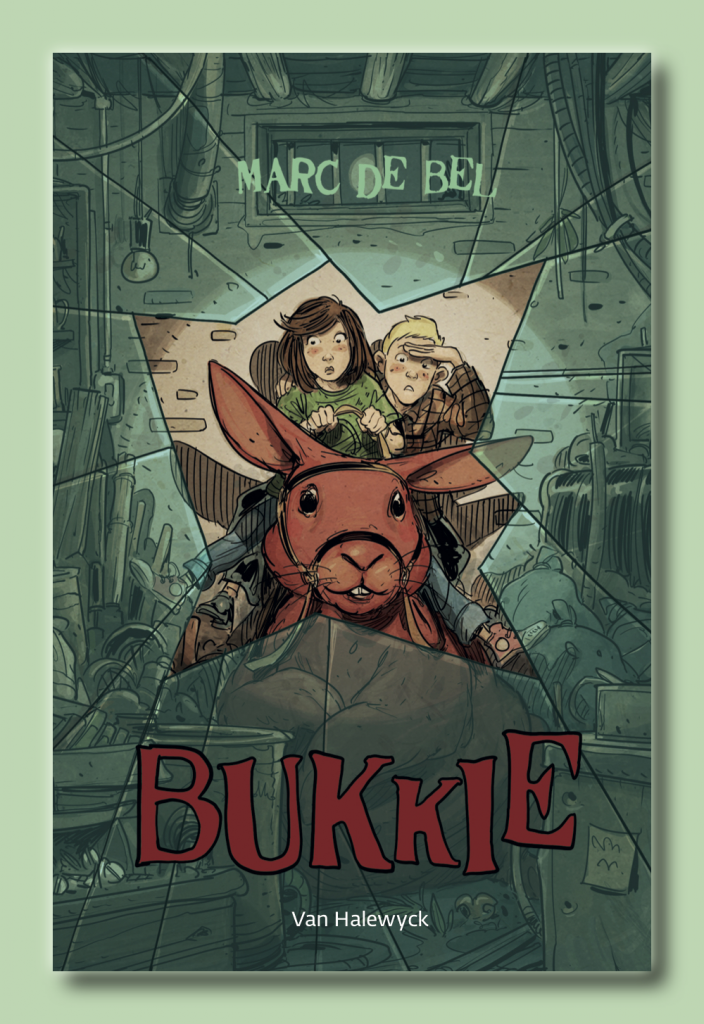 It is the first day of a summer holiday without re-examinations for Simon Bosch, thirteen and a half years. Dad is in America for another week for his work and Mom leaves Italy for three days. Simon finds himself old and wise enough to stay alone at home for three days (read: camping in his tree house), but Mom insists that her friend Betty comes to be careful. Especially now that a lot of burglaries have been committed in recent times. Simon likes Betty, but she is more concerned with her yet another flame than with babysitting. Luckily there is Bukkie and Sterre, the most beautiful neighbor of the universe, comes swimming from time to time.
Everything indicates that it will be a fun and relaxing weekend. Until it turns out that a giant meteor is heading straight for the earth …
Exciting story to devour in one go!